The Experience was


"Well managed firm and they meet and exceed customer expectations"

"I would like to thank Spinergy & Team for being one of our most professional and dependable events partners. We've successfully worked with Spinergy for over 20 years. There are not many companies that we have that solid of a relationship with and it's due to the integrity and ownership of every one working on our projects."

3 Words to describe Spinergy. Creative, Dependable & Passionate..
Gallery of Experience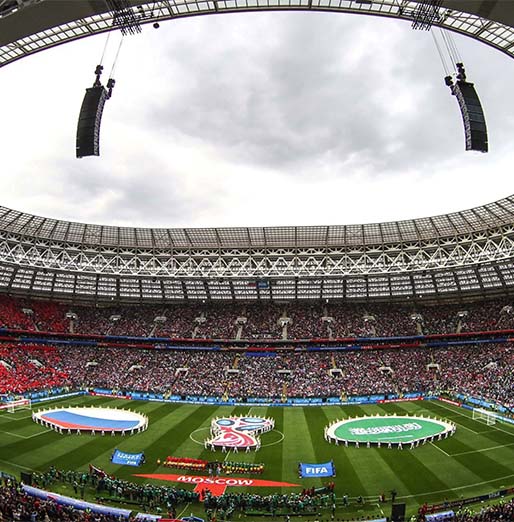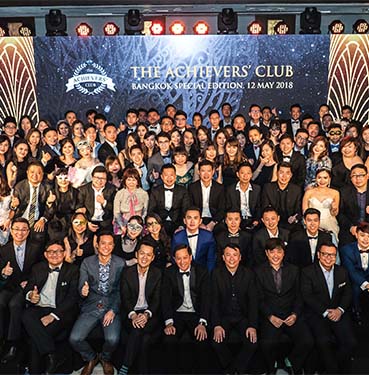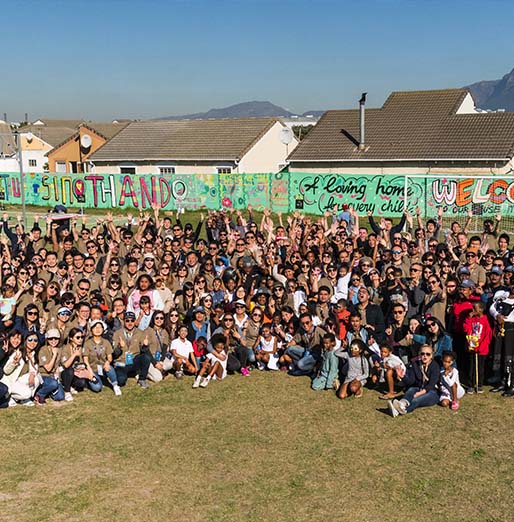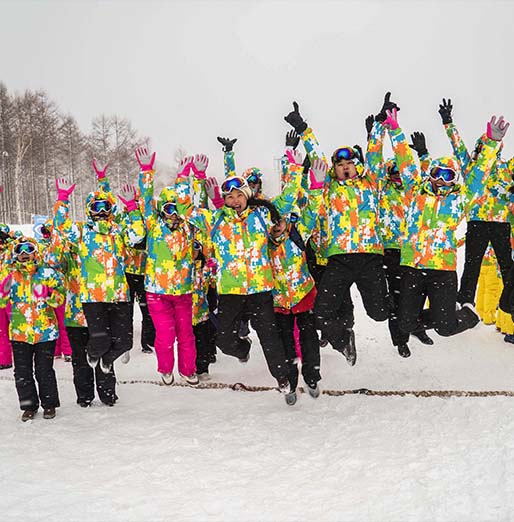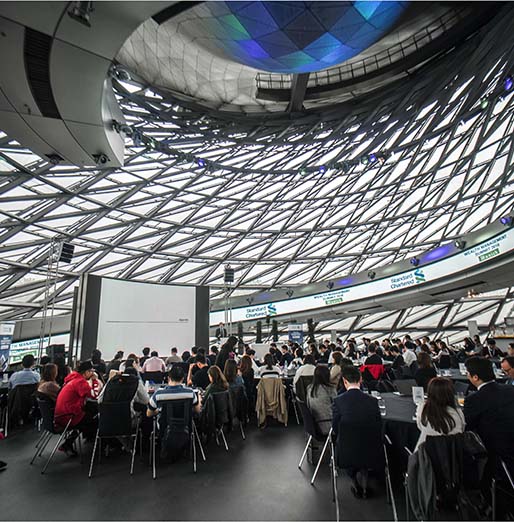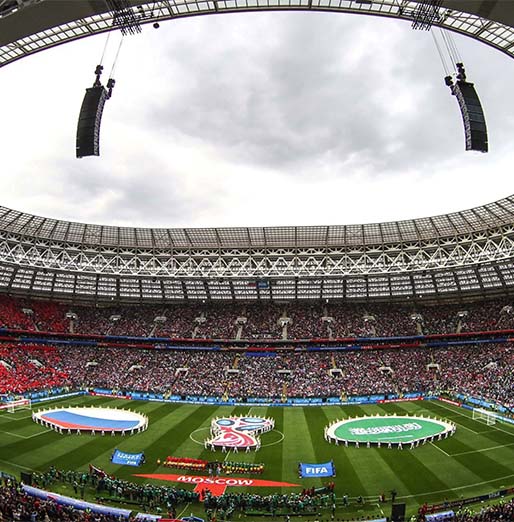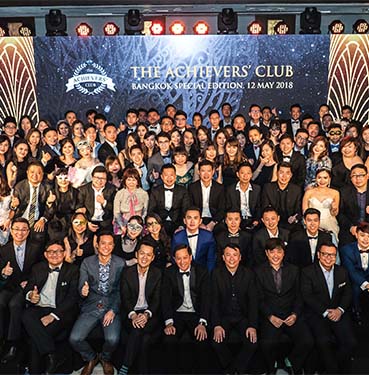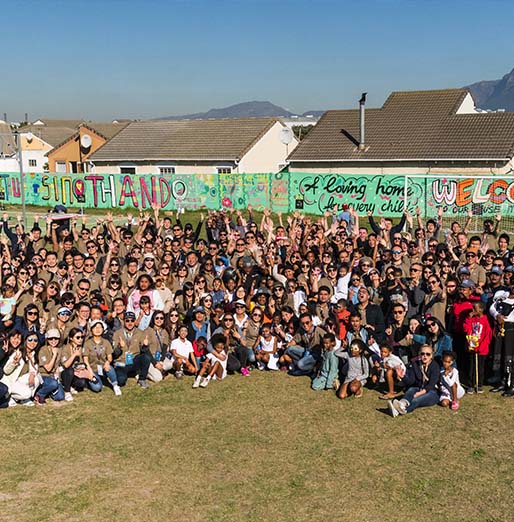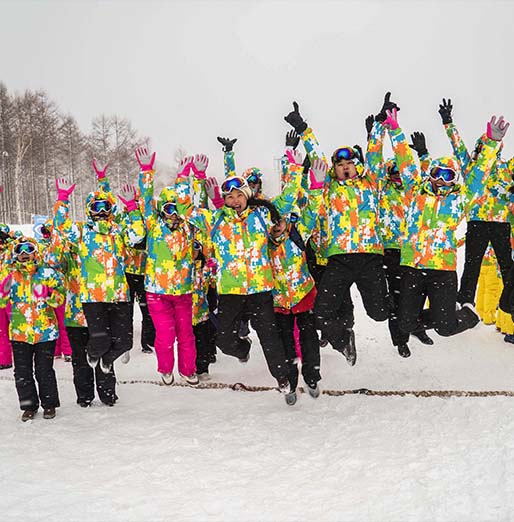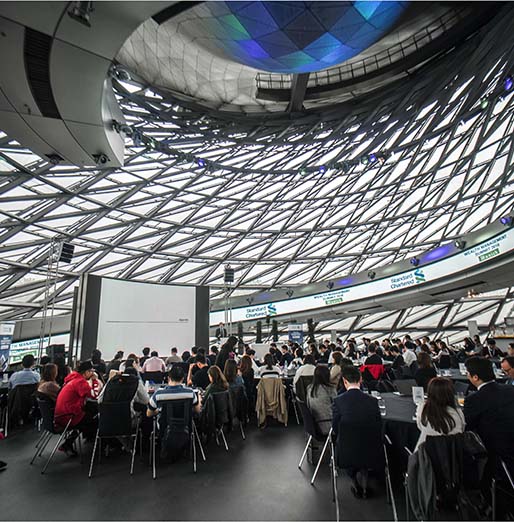 These form the very heartbeat of Spinergy, where we strive to provide exceptional MICE experiences through unique itineraries combining unparalleled service, exciting destinations and stunning settings that leave a lasting impact.
Our mission is simple: to take you on a personalised journey of enriching experiences that expand your horizons at some of the world's most exclusive and exotic locatiions; by leveraging on our in-depth knowledge of Asia Pacific & Europe, our professionalism, and above all, our creativity.
Read More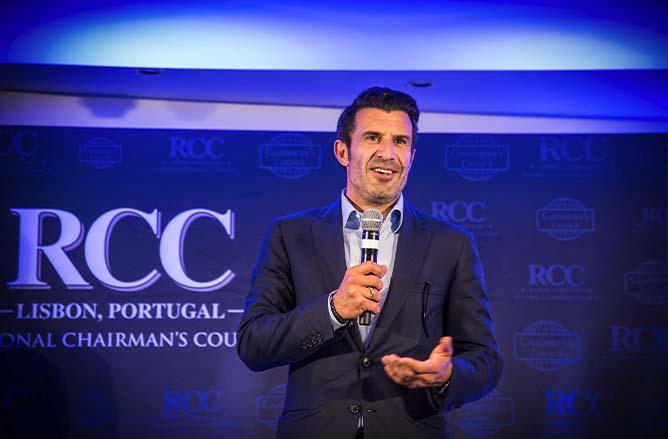 Experience is Everything
Imagination, Inspiration and Innovation

Why Experience